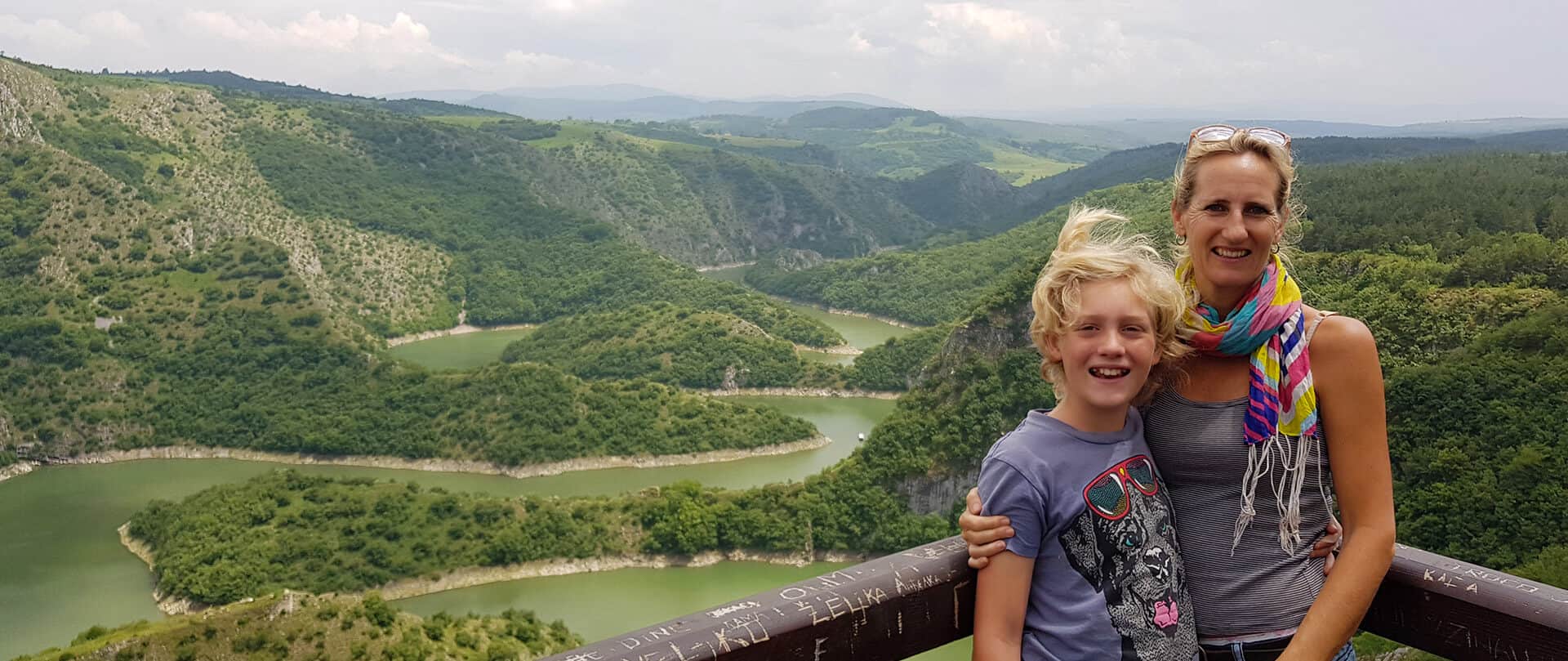 Who is Learning to Breathe Abroad?
Hi! We are Jeanne & Tai! A Mom & Son team traveling, homeschooling, blogging and working our way around the world. Wanting to escape the rat race and desperately trying to find a balance between work and play, I decided to 360 our lives and go traveling. We started our travels at the beginning of 2017 and have been on the road and loving it, ever since. Join us on our travel blog, as we travel to new places, eat exotic food, dance in the rain and look for high adventure wherever we go!
Travel Around The World With Us!
One of the best parts of traveling and meeting people is hearing everyone's story. Everyone has a story. A series of life events that have led them to be in this place at this particular time. A reason…
Continue Reading
After I finished University, I, like many of my fellow South Africans, went to London, to earn Pounds and to travel. It was here that I developed an intense fear of crossing borders and immigration officials. More often…
Continue Reading
Last week I explained our incredibly lucky coincidental meeting with Ariel, who through a series of connections and Facebook groups put us in touch with Franco and Sebastian in San Carlos de Bariloche. Well, this week we arrived…
Continue Reading
Let's Explore Some Awesome Things to Do in Dubrovnik, Croatia! Dubrovnik, also known as the "Pearl of the Adriatic", is one of the most magnificent walled cities in the world and as such has been awarded UNESCO Heritage Status. The…
Continue Reading
Planning on staying in campsites and wild camping in Europe and Eastern Europe? Here's our journey and maps for each country plotted with all the campsites and wild camping spots we stayed in our campervan. On the 18th…
Continue Reading
We woke to the sound of pilgrims arriving for early services at the Ostrog Monastery and before us, a magnificent view across the valley. We slowly made our way down the hairpin bends and continued southwards along the…
Continue Reading
Subscribe to Follow Our Adventures!
Get the latest updates on where we are and what fabulous experiences we are having!